This post is part of the #EdublogsClub – a group of educators and edtech enthusiasts that blog around a common theme each week. Simply write a post and share it to join in, or sign up to receive email reminders of each new prompt. 
Mid-year malaise setting in? Bring on a guest blogger and/or be a guest for someone! Sometimes, having someone else write something for your blog can add a new, fresh outlook that re-energizes your outlook.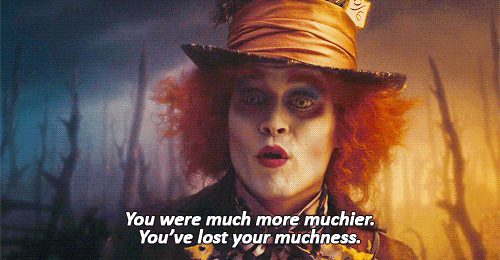 Prompt: Write a guest post on another blog, or find a guest blogger for yours!
Ask someone else to post for you this week on a topic of their choice. Or see if you can find another blog or website that will let you post there. If nothing else, consider writing on something like Medium.com this week, it can help you grow an audience 🙂
Happy blogging!